MASSIVE FIRE BREAKS OUT AT FH ODENDAAL HOSPITAL IN LIMPOPO
1 min read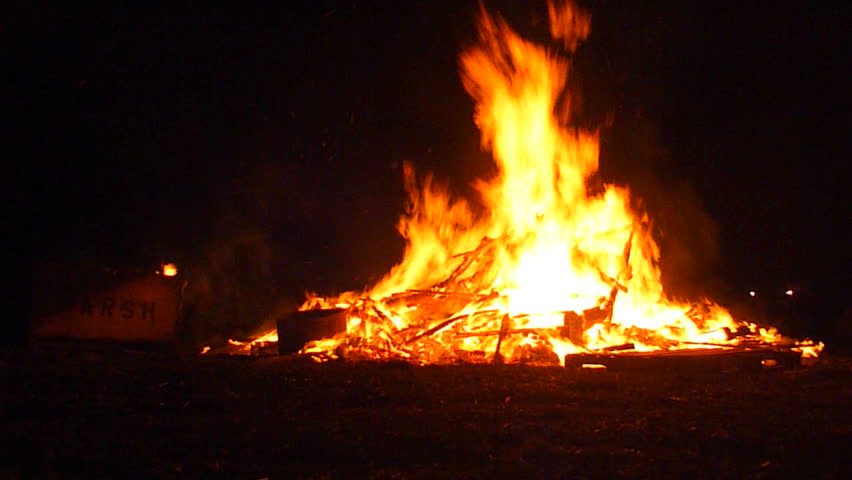 Report by Felicia Mogoboya
On Tuesday morning a fire broken out at the GH Odendaal Hospital in Limpopo. The blaze apparently started in the COVID-19 ward. Health MEC Phophi Ramathuba rushed to the hospital and announced that at least two people have died and other nurses evacuated several patients who were admitted.
The Health Minister also outlined that, nurses at the hospital managed to extinguish the fire. The department has since sent a team of fire experts and forensic pathology to the hospital.
"When people are brought to hospital, we hope that they will be cared for and heal and be reunited with their families," says Ramathuba. "For them to pass on this tragic manner is really heart wrenching. Our sincere and deepest condolences to the families of the deceased."
The cause of fire has not yet been established.