THE LEETO LA POLOKWANE PHASE 1A TRIAL OPERATIONS ENDED
1 min read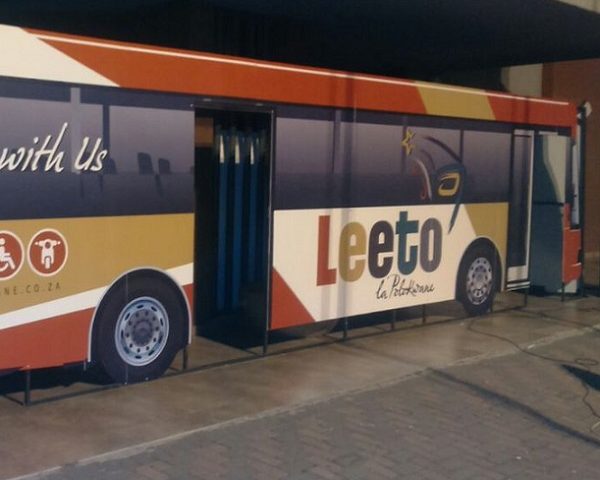 Report by Felicia Mogoboya
Polokwane Manucipality announce that the stages of the the Leeto La Polokwane Phase 1A pre-operations (capacitation) stages have been completed.
The final stage included the 21-days trial operation periods which commenced on 19 April 2021, during which members of the public were allowed to travel on the system at no cost. Both the capacitation and trial operations were a great success, this was evident from the myriad of feedback received from the public, as they experinced the long awaited Leeto La Polokwane bus services.  The Polokwane Mucipality would like to thank members of the public who partticipated and supposed the trial operations.
The aim of that operations along the Phase! A routes (between Flora Park, Seshego, Westernburg and the Polokwane CBD) was to test the efficiency of the planned bus operations. This also gave us the opportunity to test the system elements as well as identity operations-related challenges and success.
During the trial operations data was collected from the bus operations together with inputs received from various stakeholders. In the coming weeks, the Leeto La Polokwane team will use the information collected during the trial operations to correct and enhance the effeciency of the main operations. As soon as this exercise is concluded, the launch date as more information on the travel card will be announced.